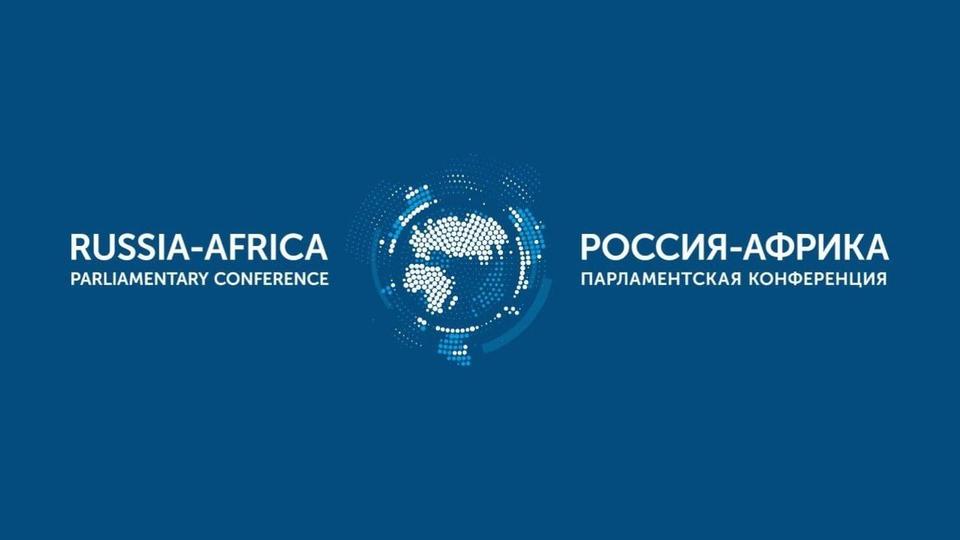 finished
2nd International Parliamentary Conference "Russia-Africa" kicks off in Moscow
The Second International Parliamentary Conference "Russia-Africa" takes place in Moscow on Sunday, March 19.
Delegations from 40 countries and 14 heads of legislative bodies have confirmed their participation in the conference. A total of 200 African parliamentarians, as well as Russian Federation and African experts, will also take part.
The Conference takes place ahead of the Second Russia-Africa Summit, which is planned to be held on July 2023 in Saint Petersburg.
Schedule of sessions:
10:00 gmt - «Legislative Response to Economic Challenges»
14:00 gmt - «Indivisible Security: Capabilities and Contributions of Parliaments»
مقطع صوتي
الأصلي · الروسية · الإنجليزية
Description
The Second International Parliamentary Conference "Russia-Africa" takes place in Moscow on Sunday, March 19. Delegations from 40 countries and 14 heads of legislative bodies have confirmed their participation in the conference. A total of 200 African parliamentarians, as well as Russian Federation and African experts, will also take part. The Conference takes place ahead of the Second Russia-Africa Summit, which is planned to be held on July 2023 in Saint Petersburg. Schedule of sessions: 10:00 gmt - «Legislative Response to Economic Challenges» 14:00 gmt - «Indivisible Security: Capabilities and Contributions of Parliaments»
معلومات عن البث
إعادة البث إلى
Facebook, YouTube, Periscope, RTMP 1080p